MissJackieArt
Commissions are closed!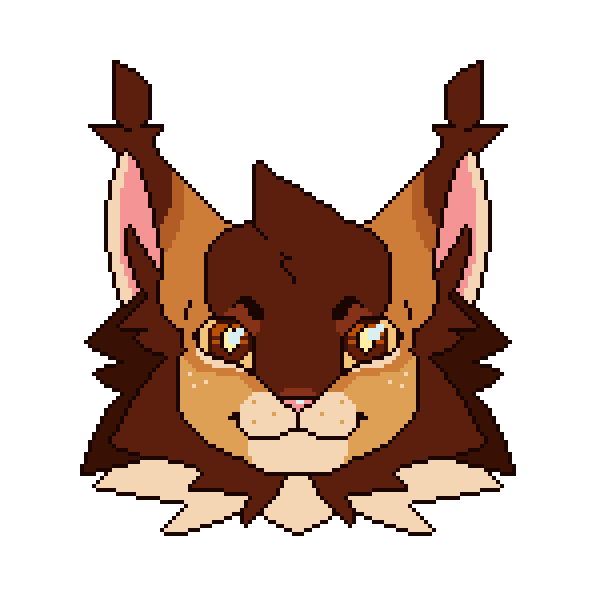 Icon made by VoidTaffy on Twitter!
Illustrations
Full illustrations, character pieces, OCs, fanart, ect
Prices Listed Below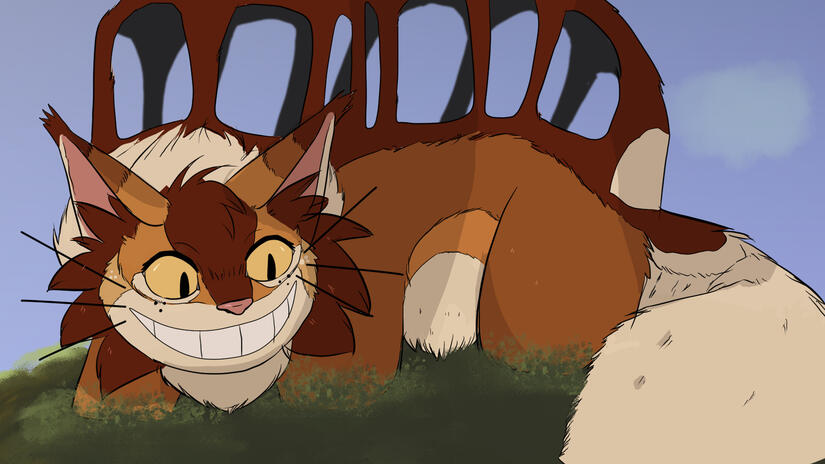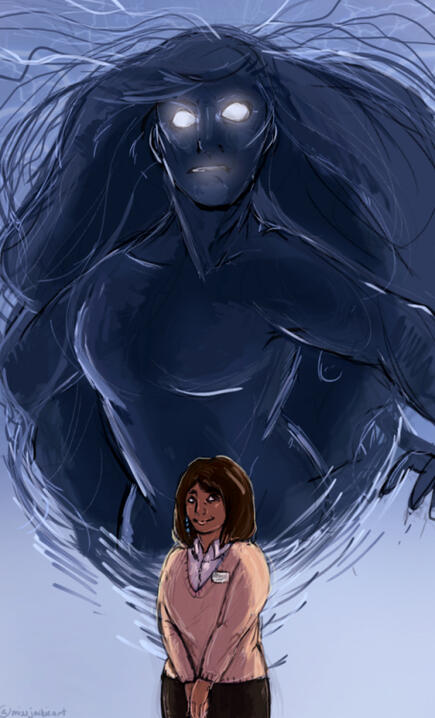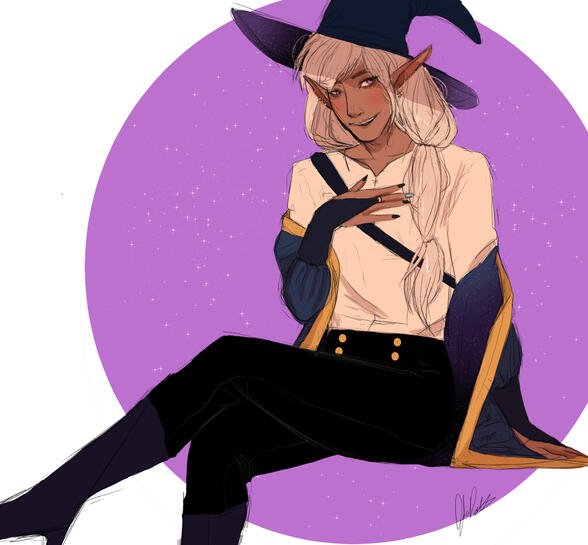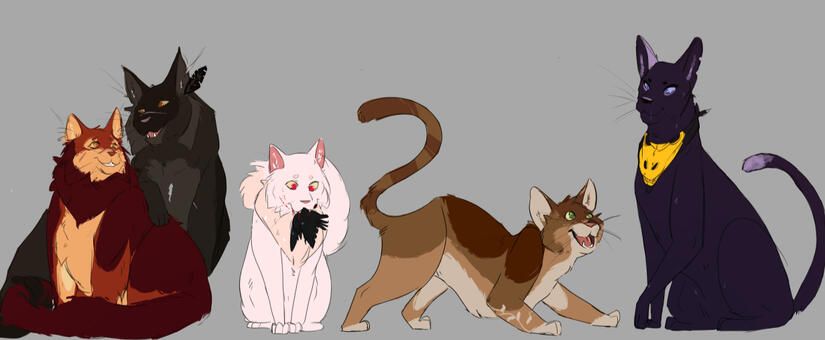 ---
Prices
Colored Sketch $45

Lineart $55

Colored Illustration $85
Prices may change with complexity.
Additional character cost $20 dollars each!Complex background will cost additional $25!
Stream Assets
Animations, alerts, emotes, ect!
Prices listed below!
Animated Assets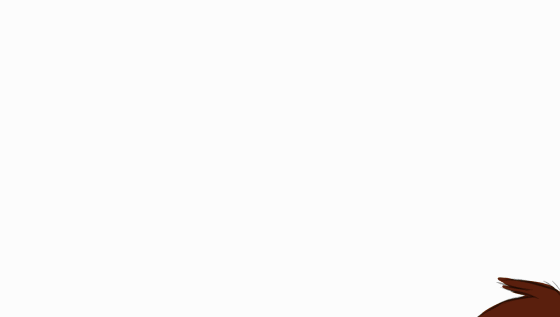 Animated Asset $100

Full Animated Sequence (ex: raid intro/transition) $200+

This pricing is very vague, since it depends on so many things. I highly suggest DMing me on Discord or Twitter and we can talk!
Emotes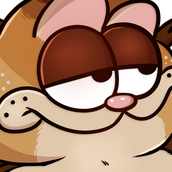 Emotes are $35 each! Animated cost ~10-20 dollars more depending on what you'd like.
Vtuber Models and Rigs
I offer model art + rig, or rig only commissions.
Prices are listed below!
This video showcases three different models of mine!
Art and rigs by me!
Model for Agent_Awassi. Drawn and Rigged by me!
Please understand that my price increase is due to demand and the quality of work!
Rig Only: $300 for Half-Body | $400+ for Full-Body

Art and Rig Bust: $650 for bust

Art and Rig Full-Body: $750+
Every model comes with...
Angle X, Y &Z

Body X, Y &Z

AEIOU Mouth Rig

Basic parameters (eye open/eye x/y, breathing, ect.)

Blush, Tears, Shock/Sweat, and Scared Expressions!

Physics on Hair/Clothing/Fur/Ect.
Prices may vary depending on complexity.*
Additional expressions cost $20 each.
Complex toggles (ex: hand movement/poses/ect) $50
Outfit/Prop Toggles $30-50 (Complexity based)
If you'd like a quote, please feel free to DM me on Discord or Twitter.
*Ask me about my "stylized" models! I can mimic popular video game/media art styles! For example: I have made two Undertale style models, a Cult of the Lamb model, and a Night in the Woods style model!Pricing for these (depending on how simple/complex the style is) can vary and are typically much lower than my standard prices!)